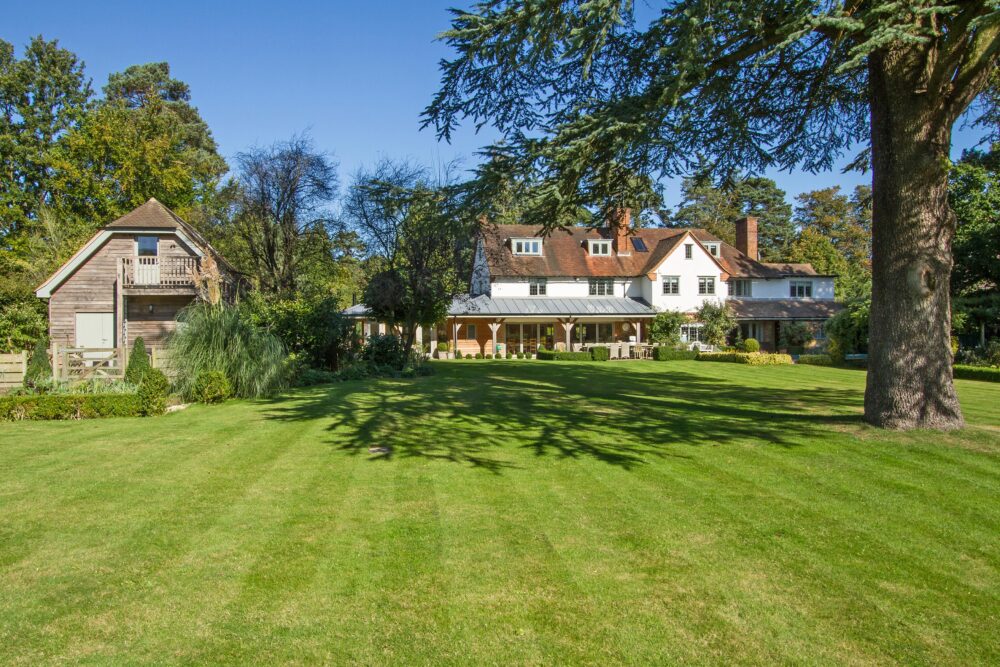 23rd March 2019
As a property photographer, I take great interest as to whether the houses I photographed have actually sold or not.
I did a quick calculation of sold properties on the website of one of my clients. I found to my astonishment that just from one Surrey branch I had, in fact, photographed a massive £130 Million worth of sold property over the past three years.
I have put together a  very small selection of the properties, these are shown in the slideshow above. If you have a property that you need photographing or any advice regarding the marketing of your home, please do not hesitate to contact me for a free consultation here.