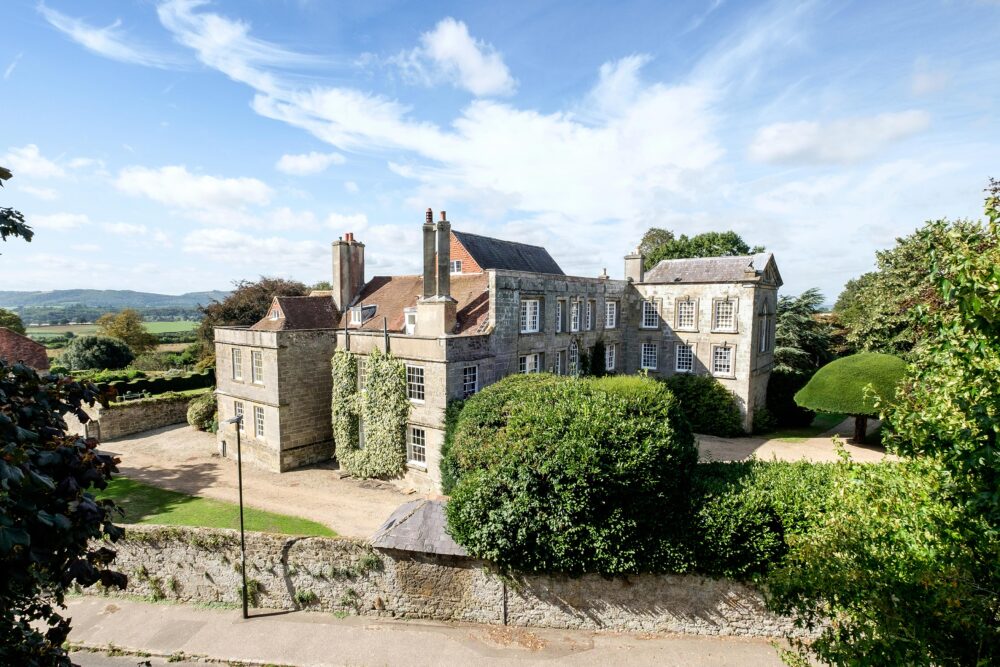 9th April 2019
I recently photographed this magnificent Grade II listed property set in the stunning South Downs National Park, in Petworth, West Sussex.
New Grove was constructed in the 17th century by the Peachey family and is situated within walking distance of the historic centre of the town; all the while being nestled close to the supremely beautiful South Downs, giving this particular house the 'best of both worlds'.
The home boasts 5 and a half acres of pristinely maintained gardens, four main reception rooms, nine bedrooms, 7 bathrooms, a newly converted kitchen, as well as a secondary house, swimming pool, tennis court and paddock.

Three top estate agents in the area were invited to value the property and all of them recommended me to take the photos for the brochure and advertising campaign.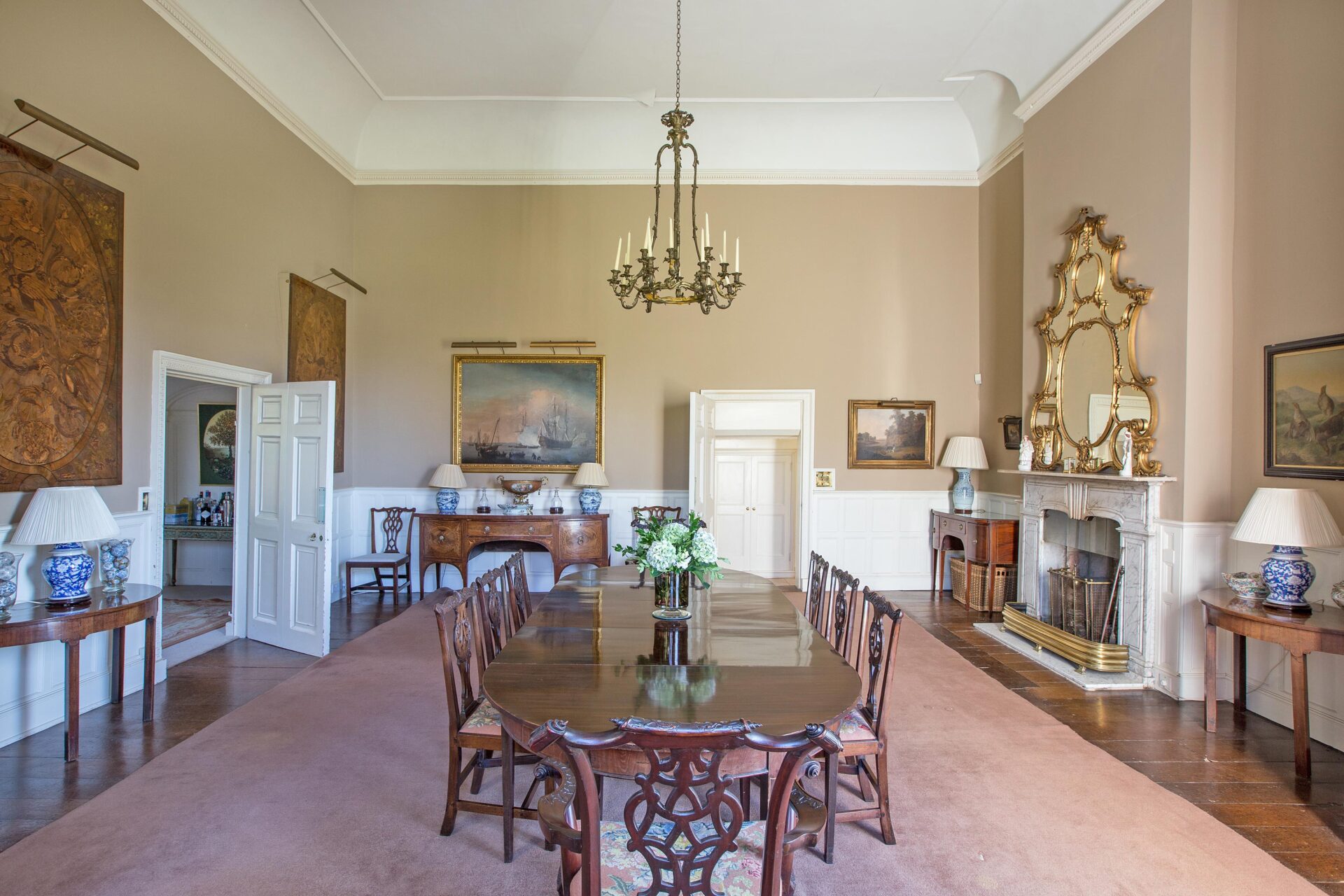 Remarkably the house has been owned by the same family for over 60 years, so I felt very privileged to be chosen as their photographer.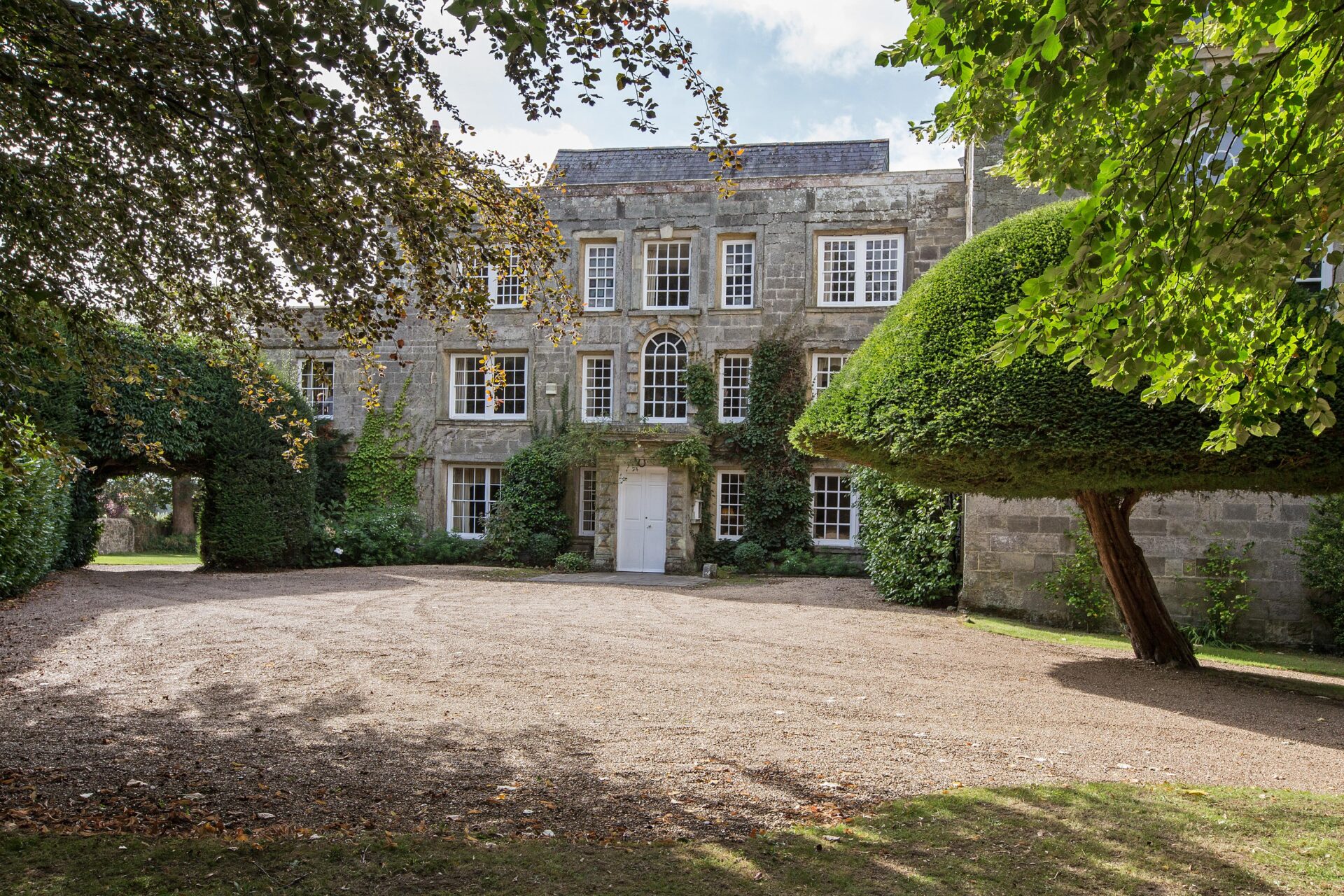 The property is now available to purchase through Savills. You can view the PDF brochure online here.
If you need your home interiors and exteriors to be taken for your property portfolio or you plan on putting your house on the market, contact me for a consultation.