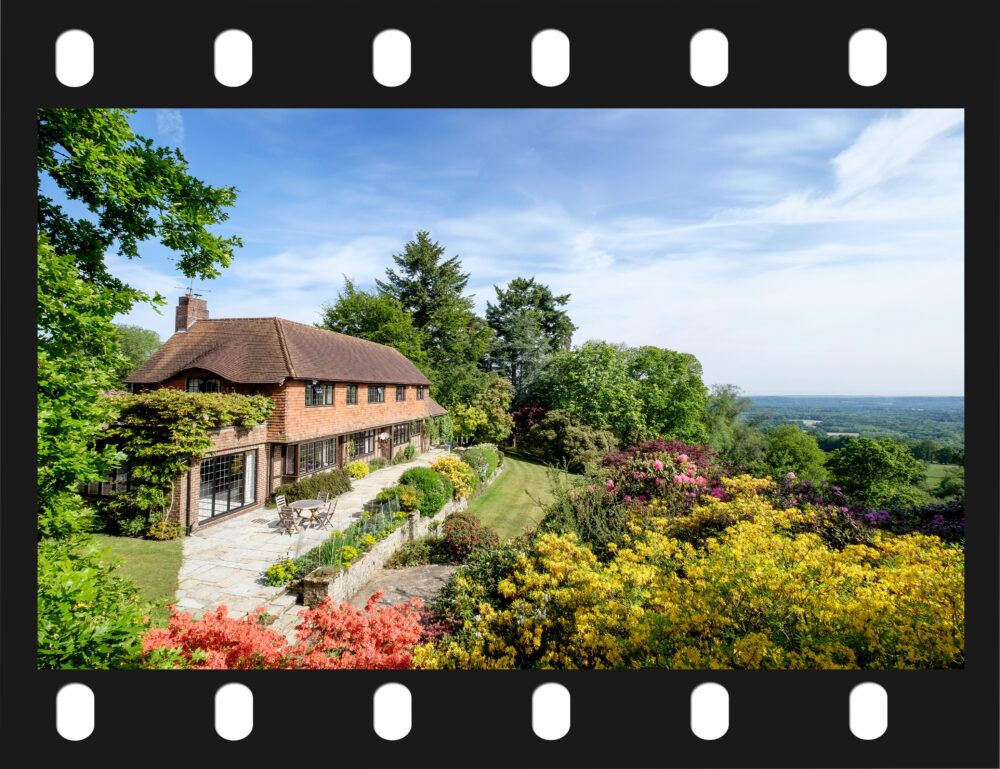 14th December 2019
From The Air Interview Discussing My Life as a Property Photographer
A few weeks ago I succumbed and agreed to be interviewed by the very talented John Senior and Paulina Skierka. We were very lucky that we were able to use my neighbour's drawing-room for the filming which has a lot of natural light.
In the interview, we discussed all aspects of my work as a property photographer in the Home Counties.
We filmed for around an hour covering various topics including property brochures, the rise of drone photography and the importance of photographing at the right time of year, amongst other things.
Paulina skilfully edited this footage into fourteen one-minute videos so they could be watched and shared across multiple social platforms.
Here's a taster and a link to the rest of the videos if you are interested in learning more about how I might go about photographing a property.
Link to my other videos
This interview was conducted by From the Air. You can find them here.