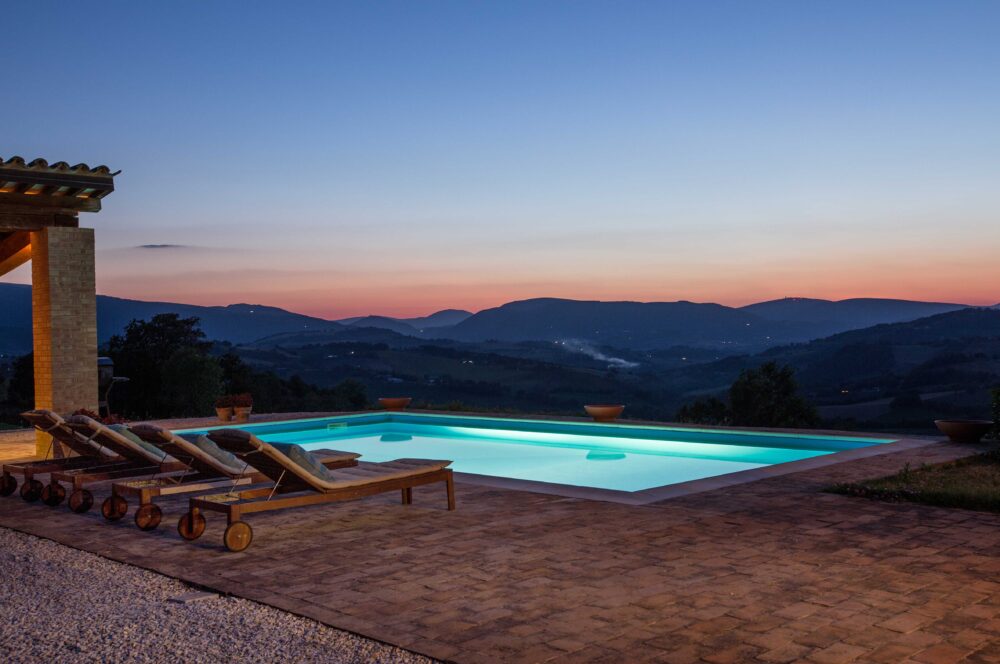 28th August 2019
August has been another busy month for photographing property thanks to the glorious weather we have been blessed with. For this reason I have been rather quiet on social media.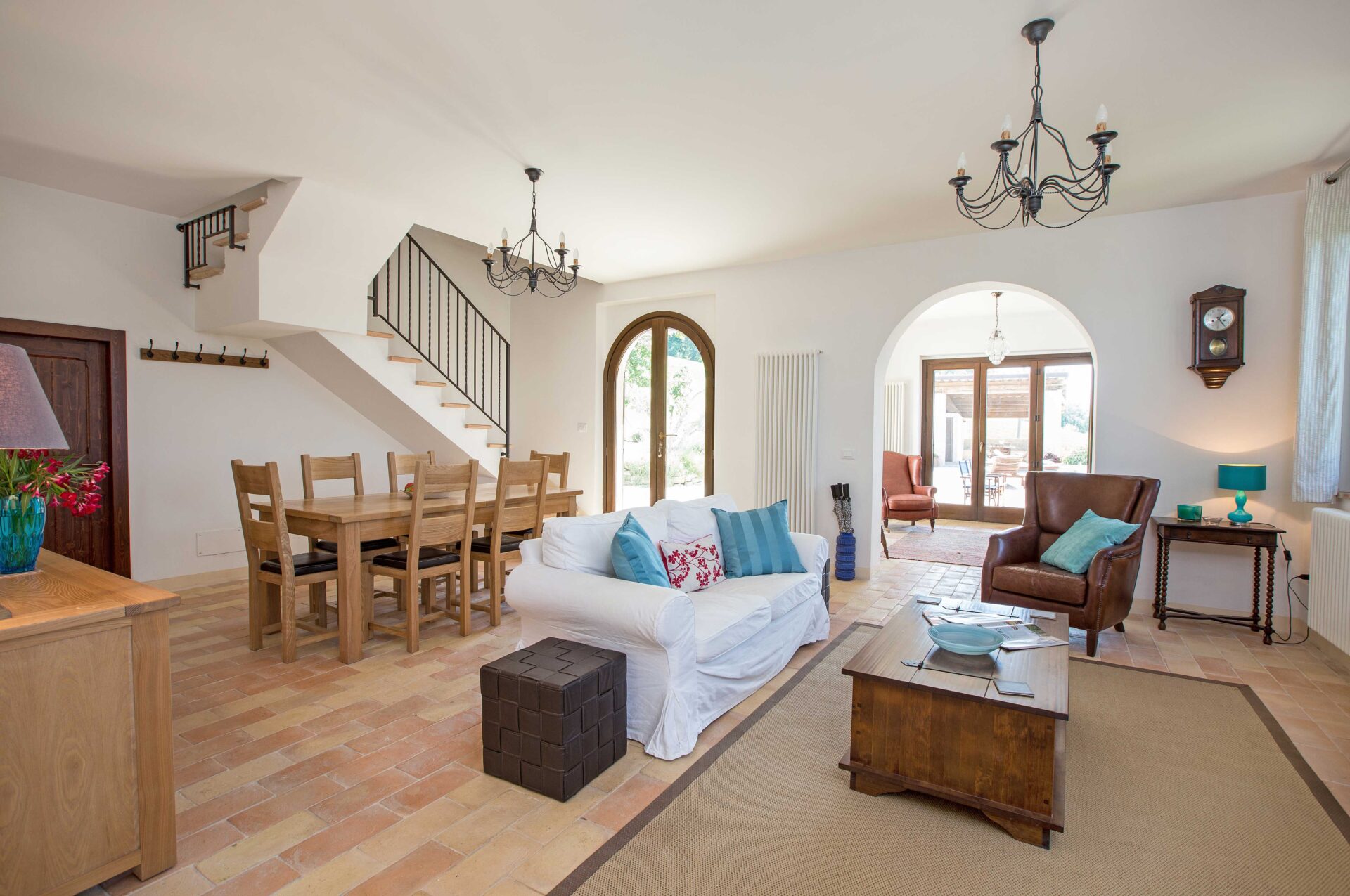 In addition to photographing property in the UK occasionally I get the pleasure of being invited to photograph the interiors and exteriors of luxury villas, second homes and additional bolt-holds.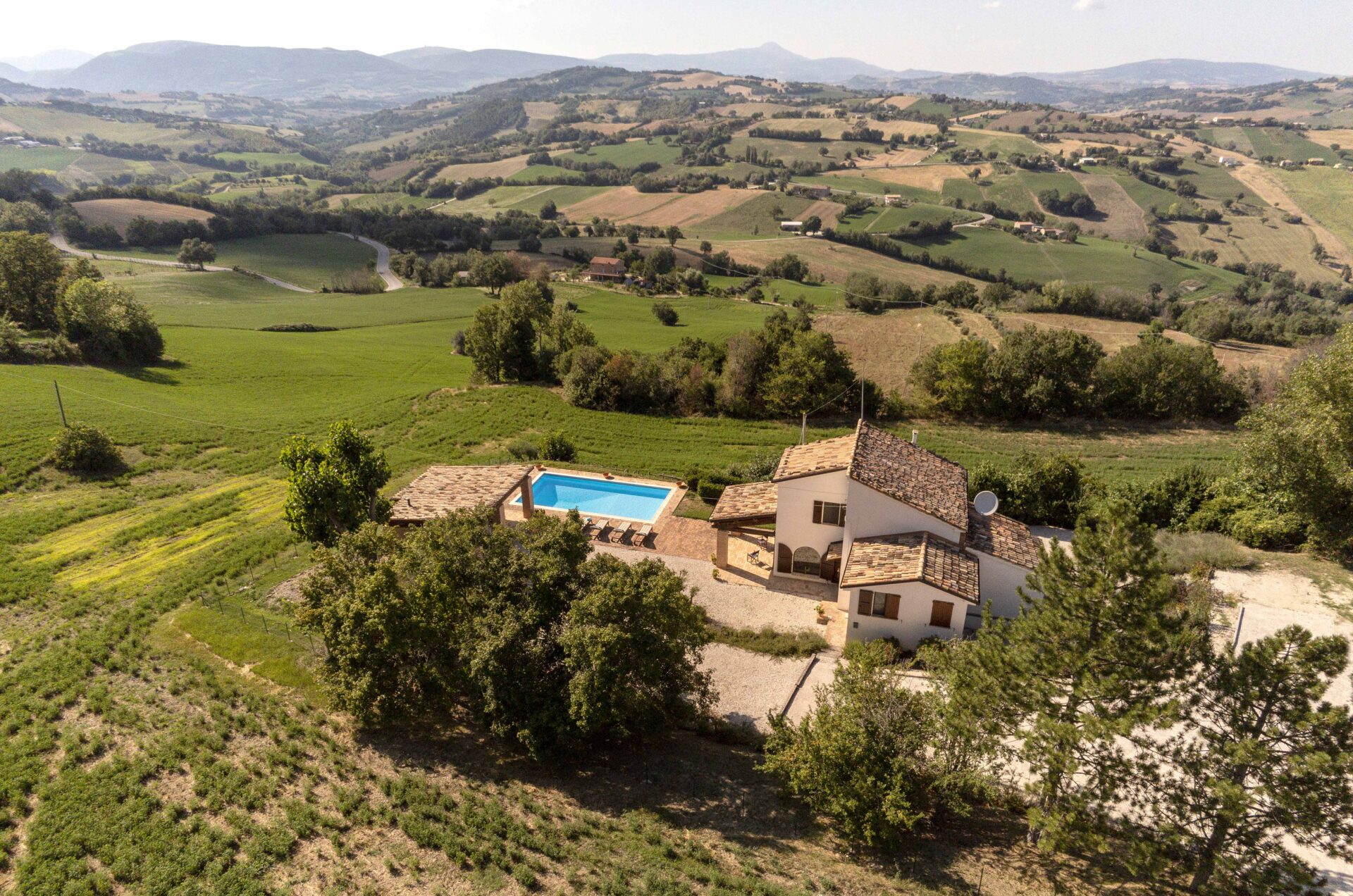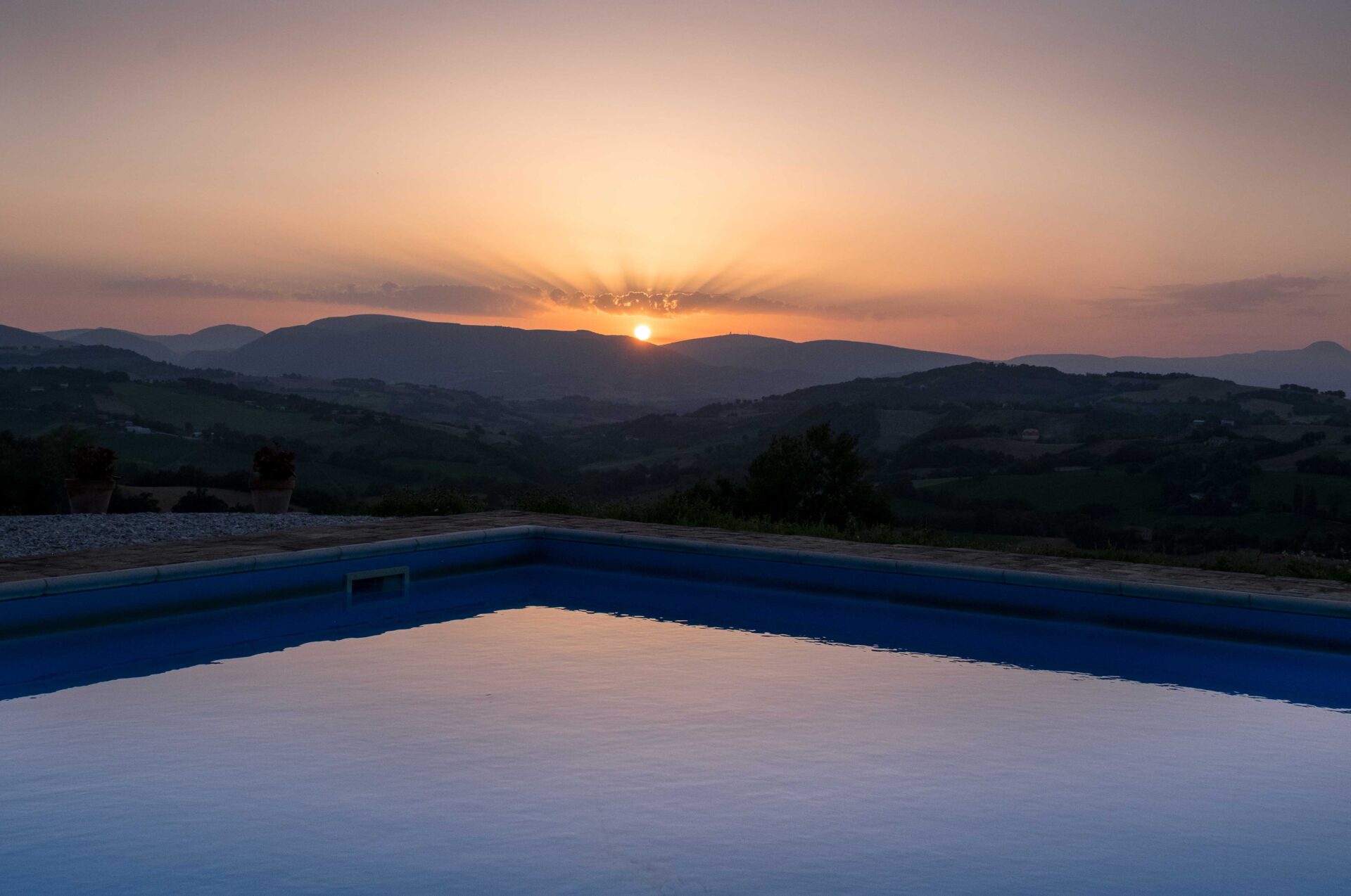 In the past I have had assignments  across Europe; a chalet in the Alps, a development of villas on the Spanish island of Mallorca, a large property in the hills above Nice, and a private villa in the Algarve. This August I travelled to the Italian region of Le Marche, located not far from the town of San Ginesio.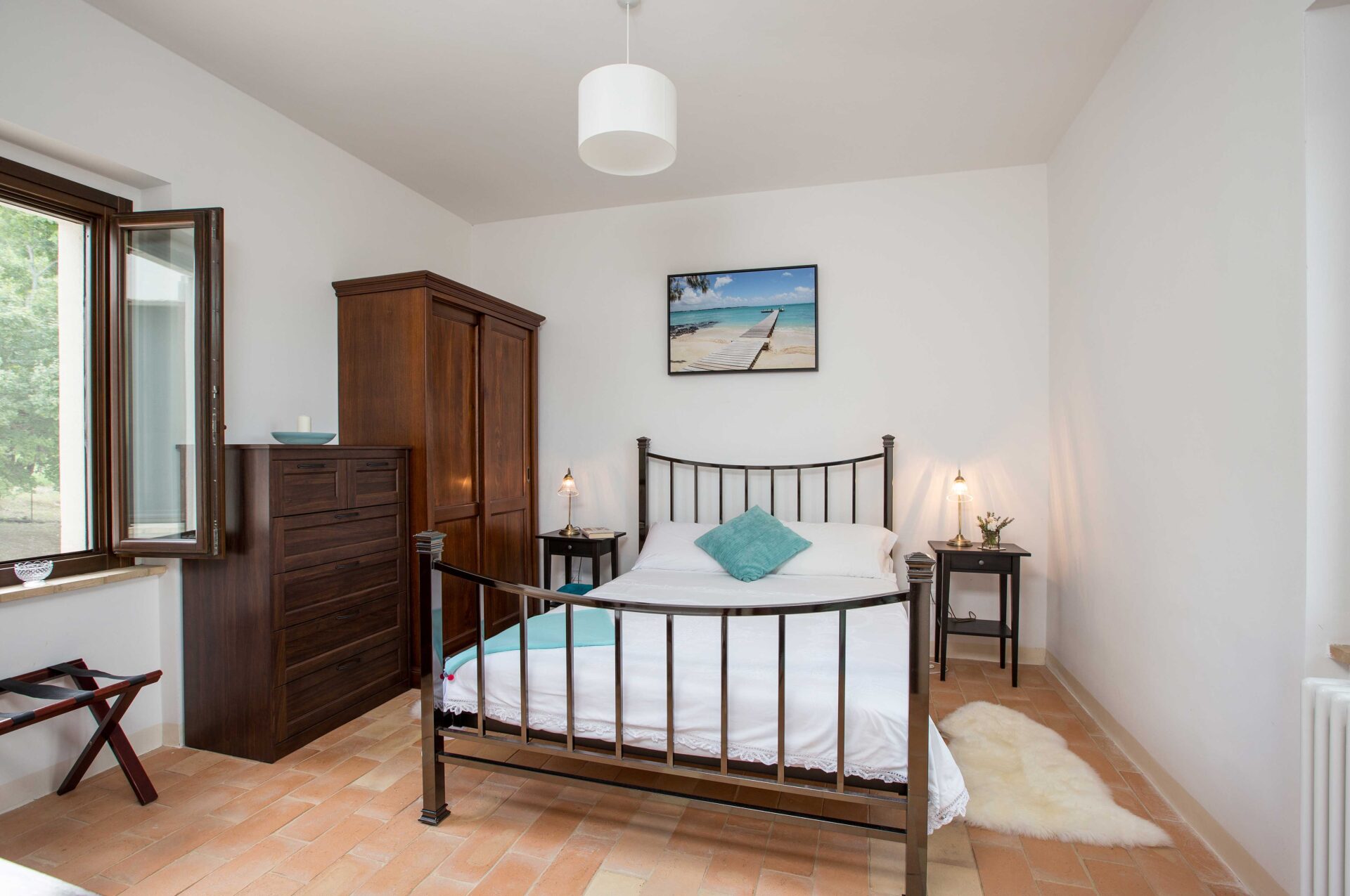 I spent the next few days photographing this villa with the help of my artistic wife who doubles as my interior stylist, and also with a local drone specialist who was able to capture some nice aerial shots. Unusually this assignment was not for the sale of the property, but to promote it for holiday lets in the summer months.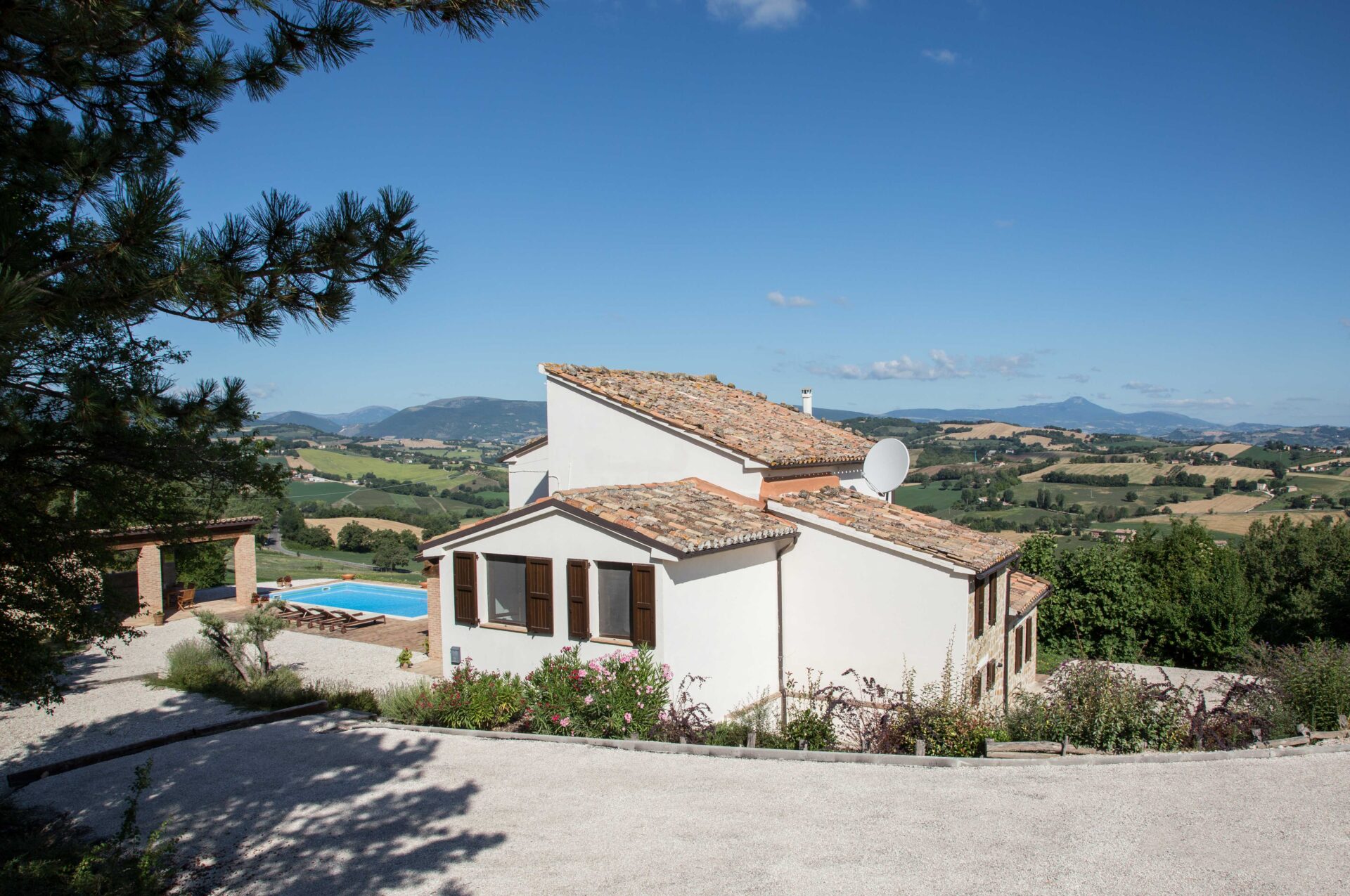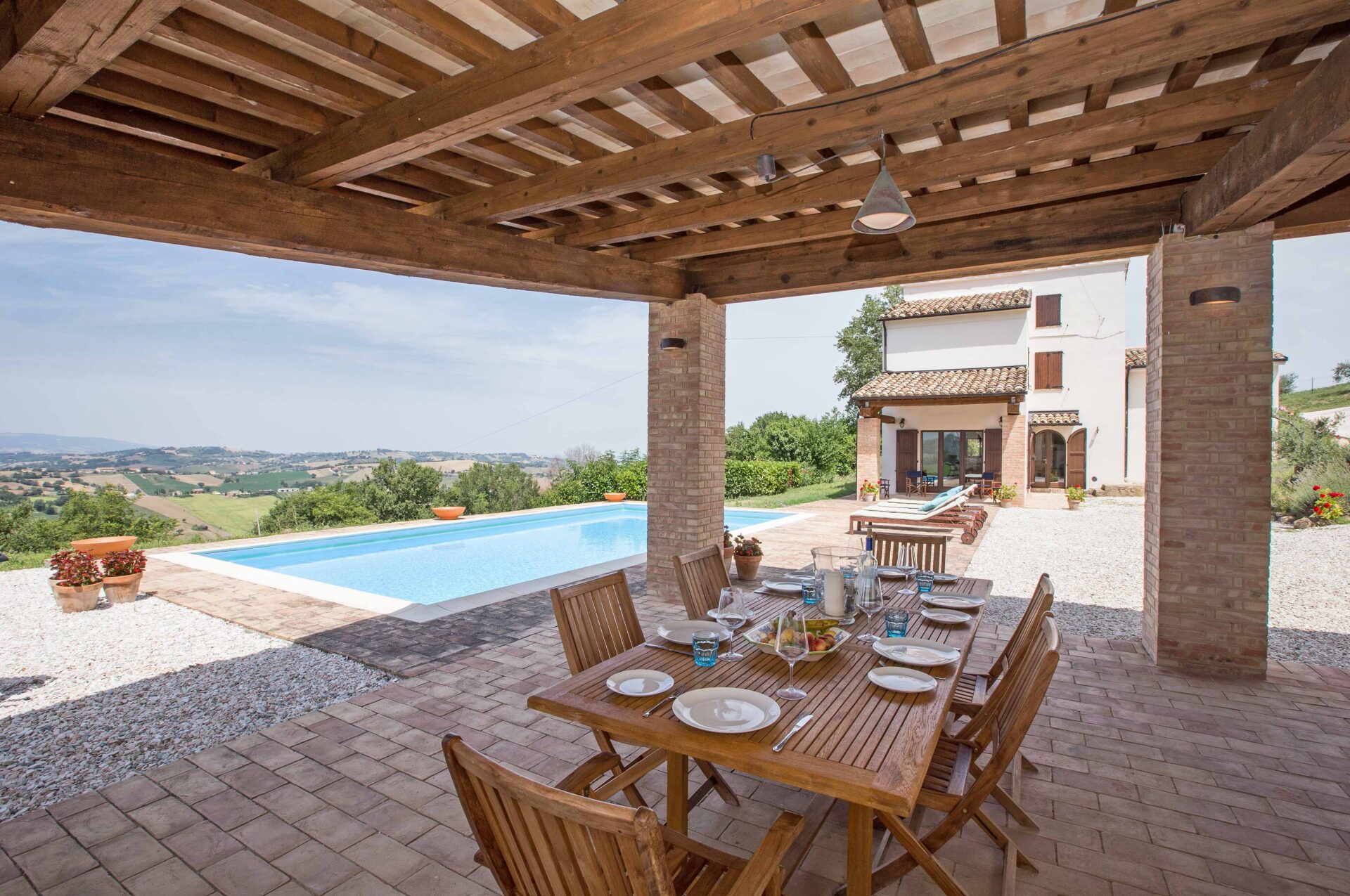 Once the various websites have gone live with my photographs I will add some links to this blogpost.