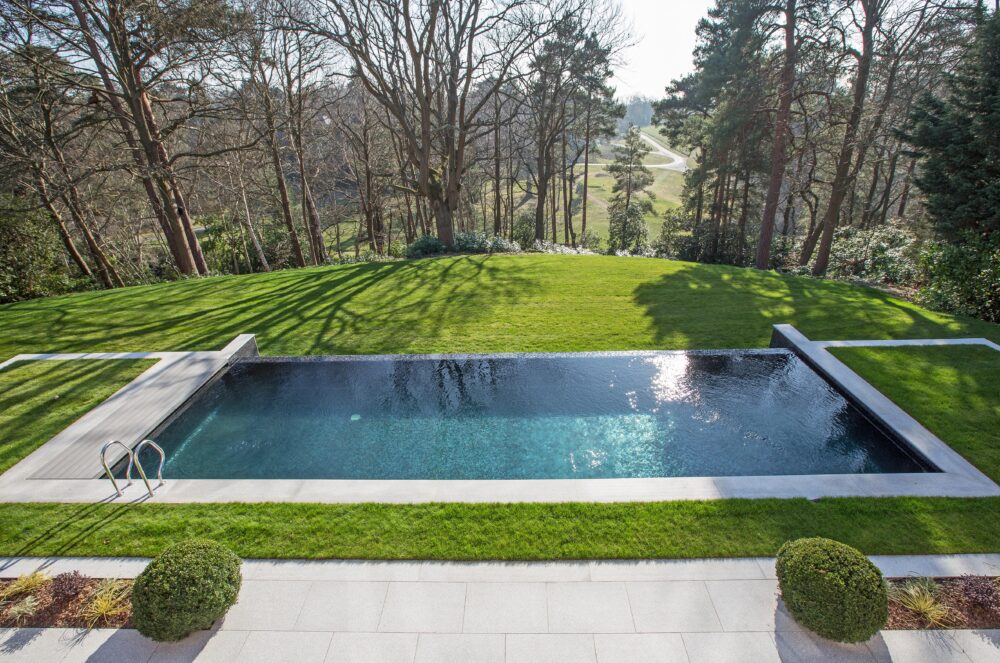 29th April 2019
A few weeks ago I was contacted by my friend John Senior of From The Air who put forward my name to a property developer.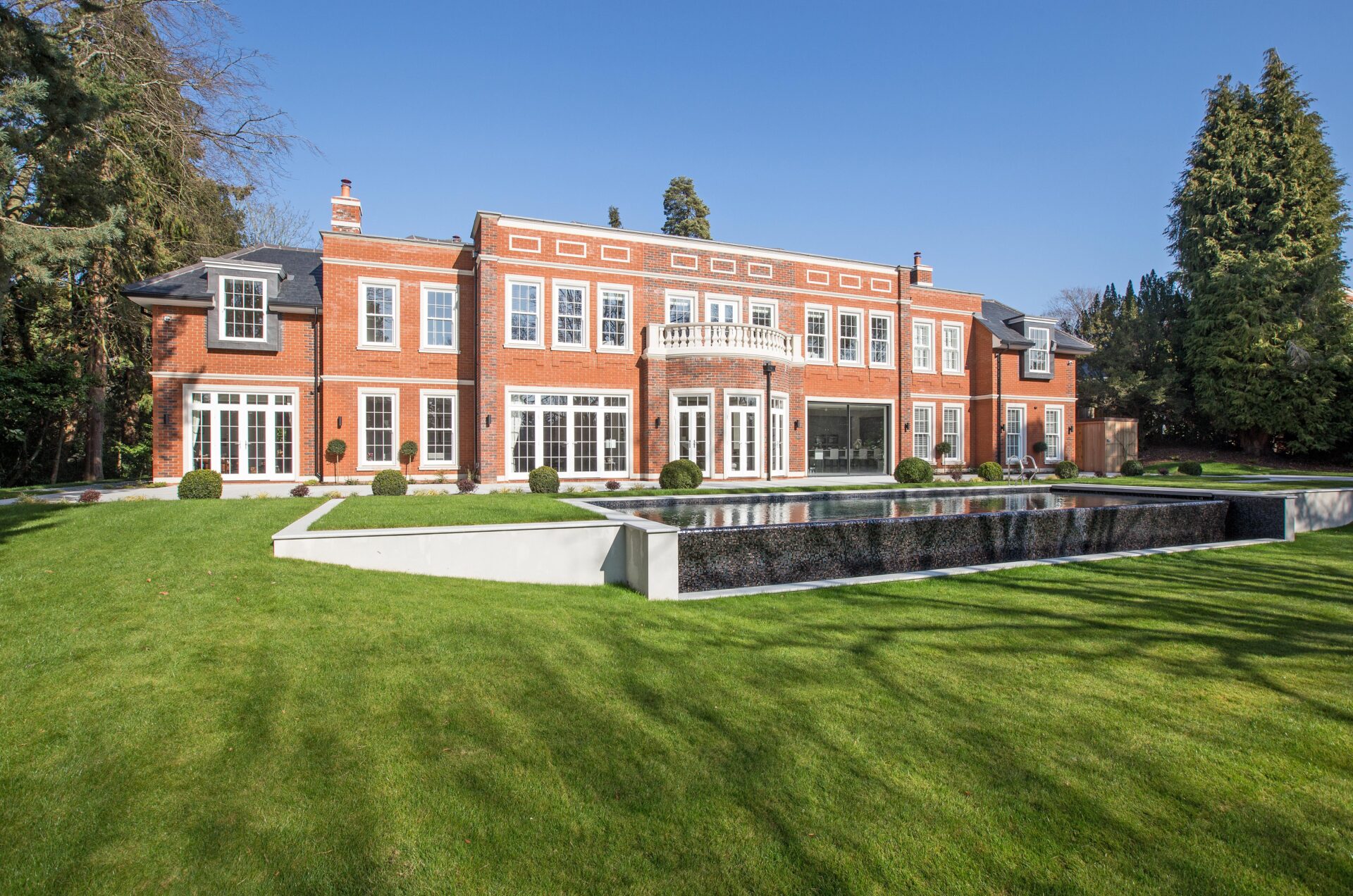 The collaborative photography project based in St. George's Hill, Surrey, involved the marketing of a newly developed, modern property, created by the Aspire Luxury Properties, in partnership with Alexander James interior designers.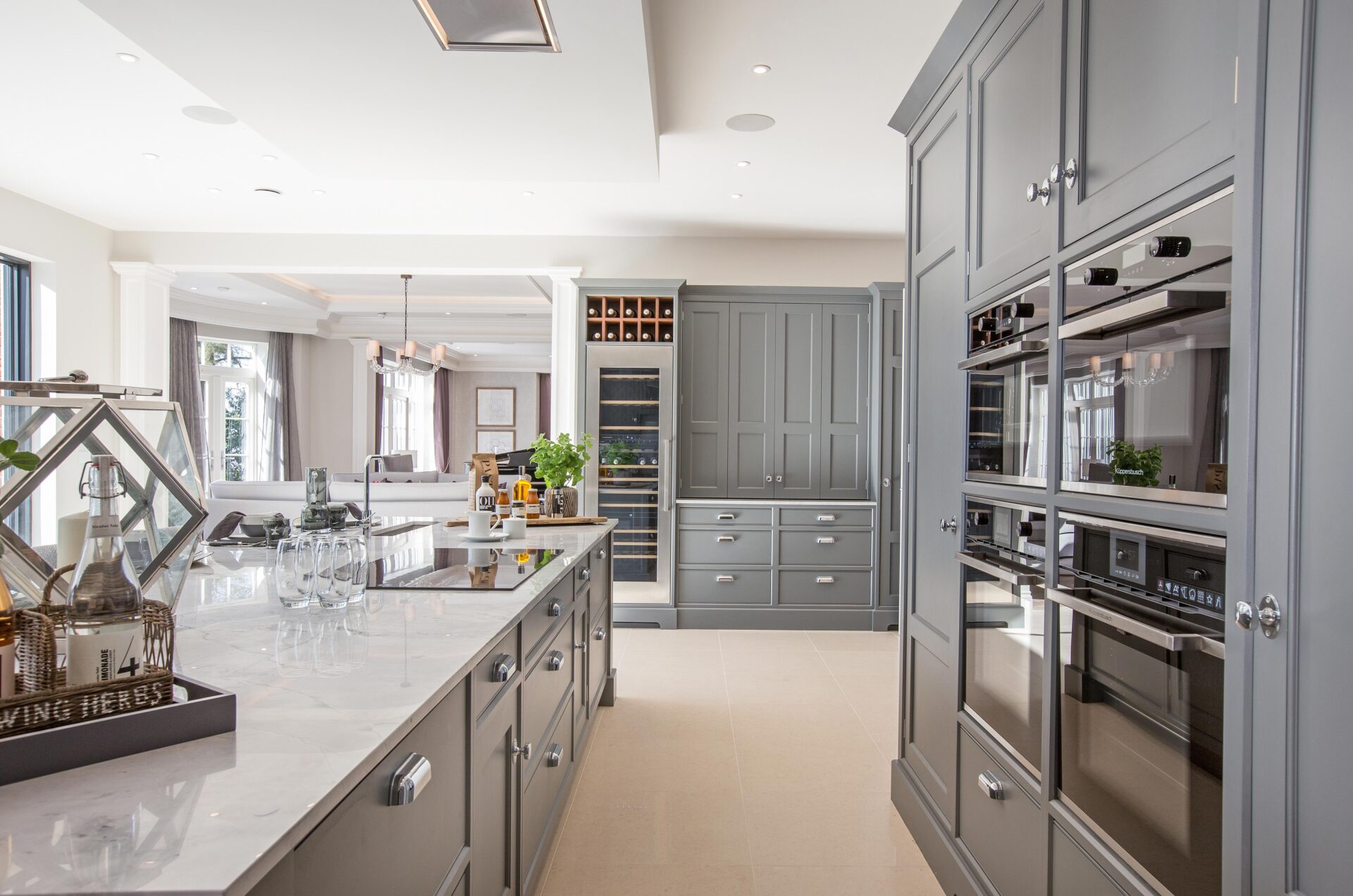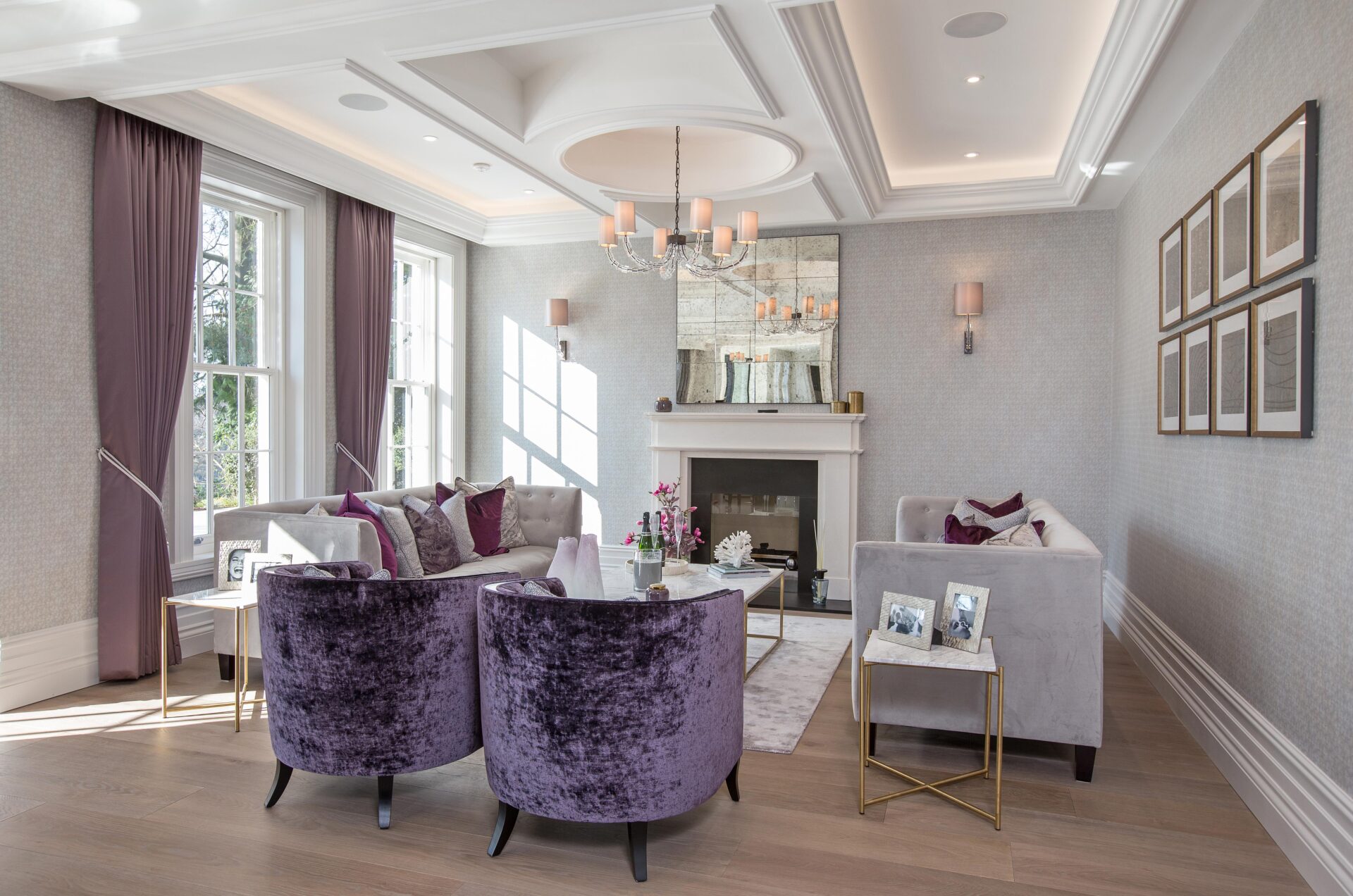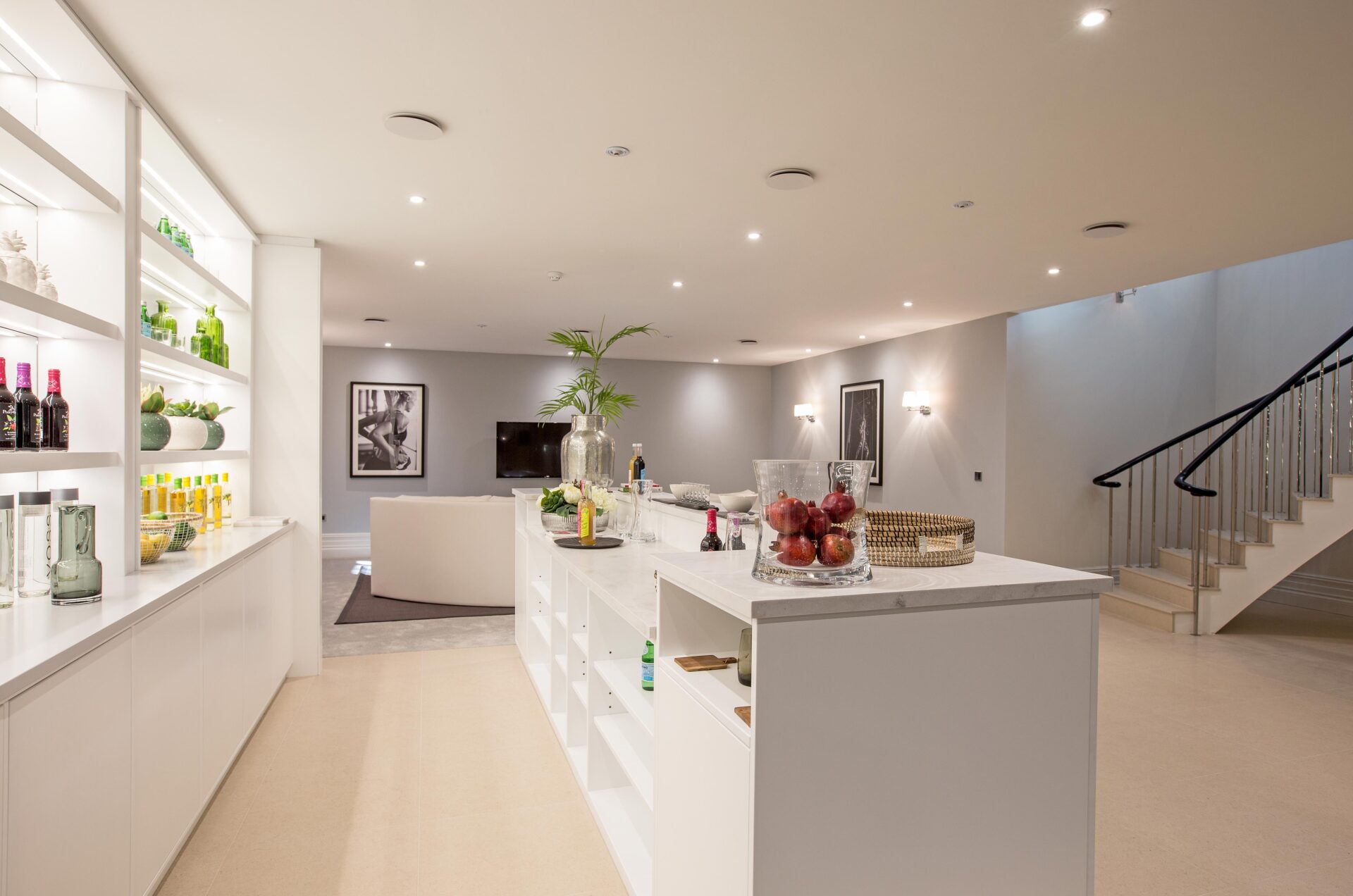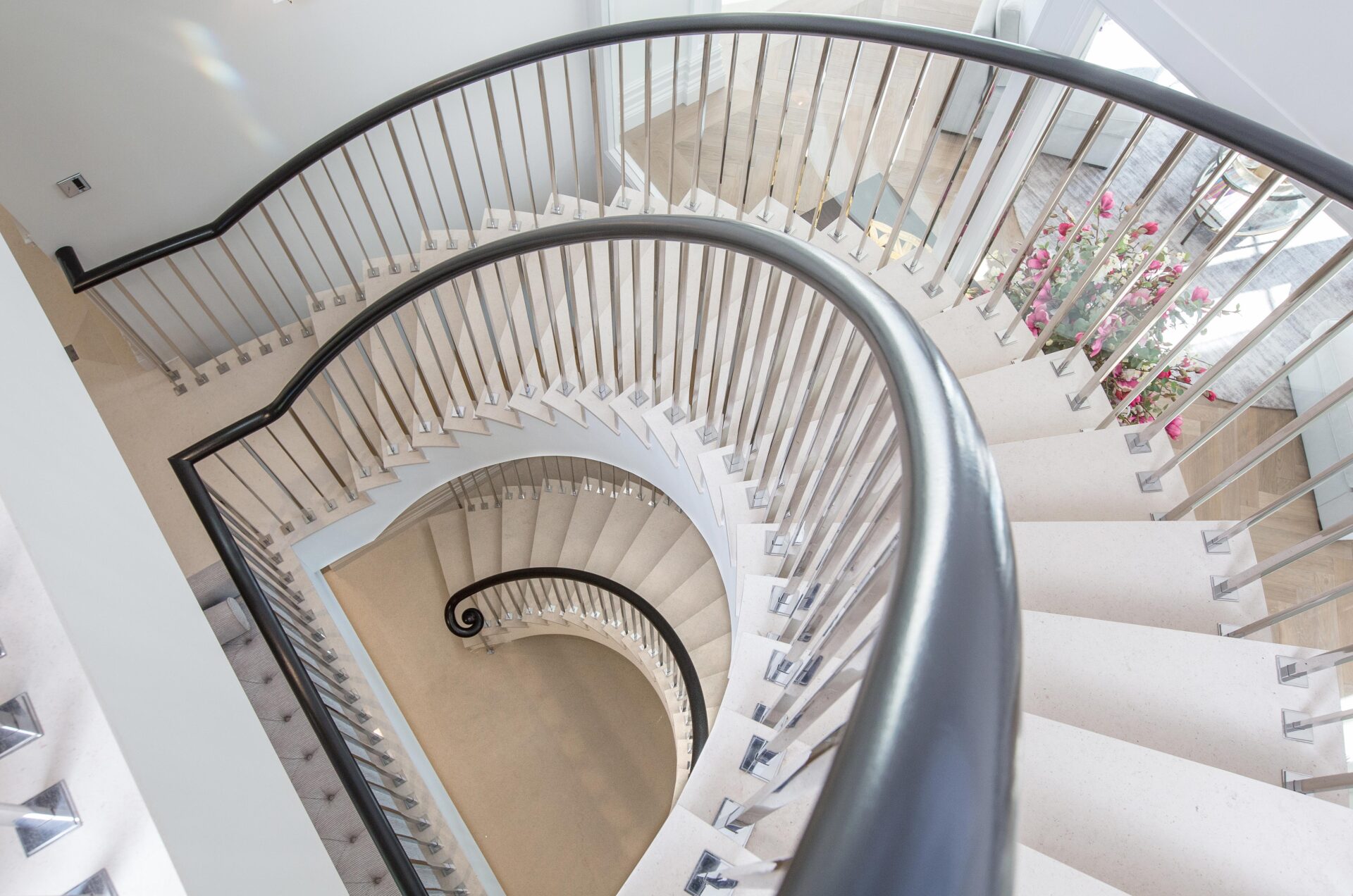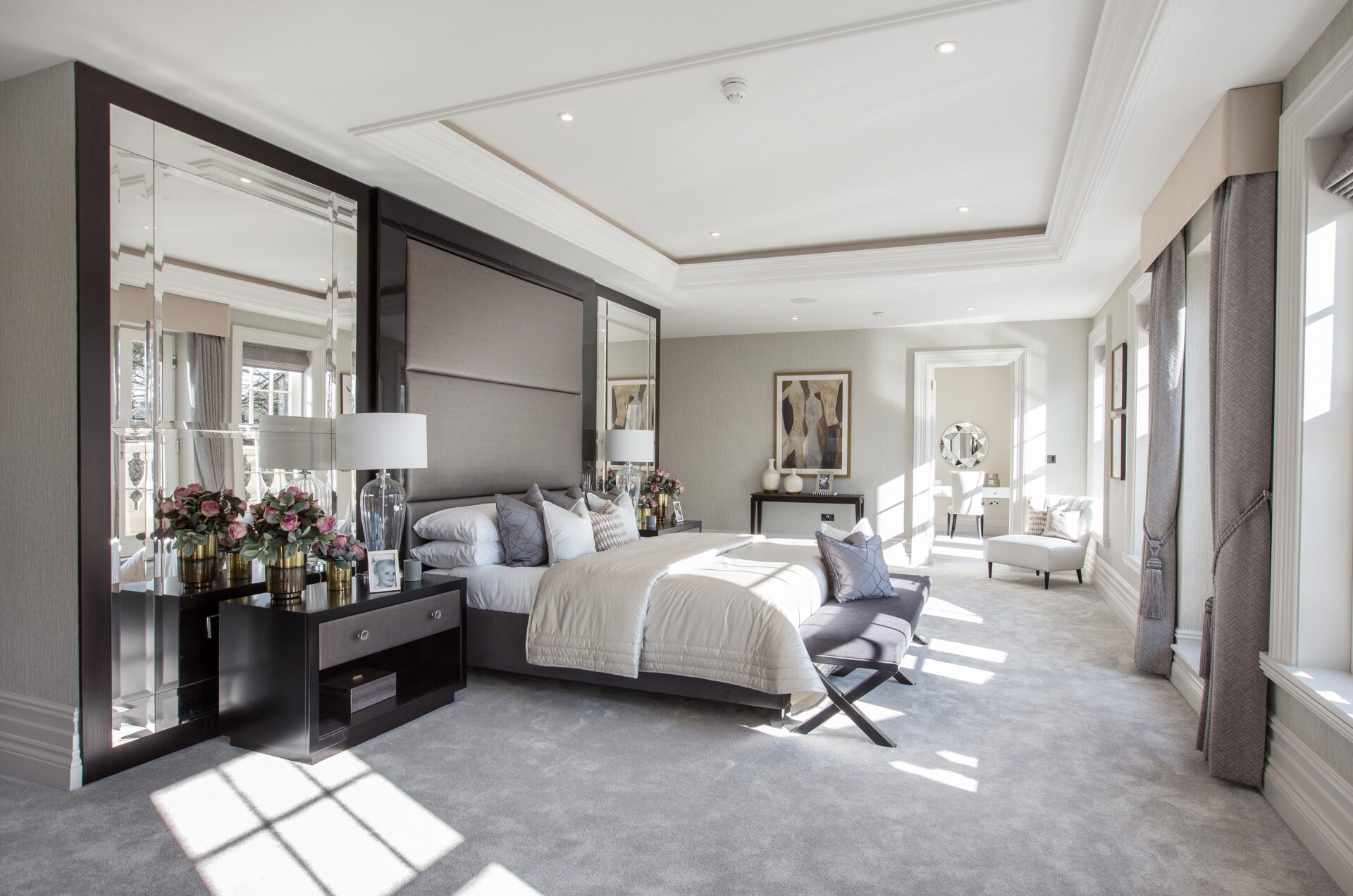 The spacious 11,500 sq foot house overlooks the stunning  St George's Hill golf course and includes an infinity pool, as well as a beautifully landscaped garden.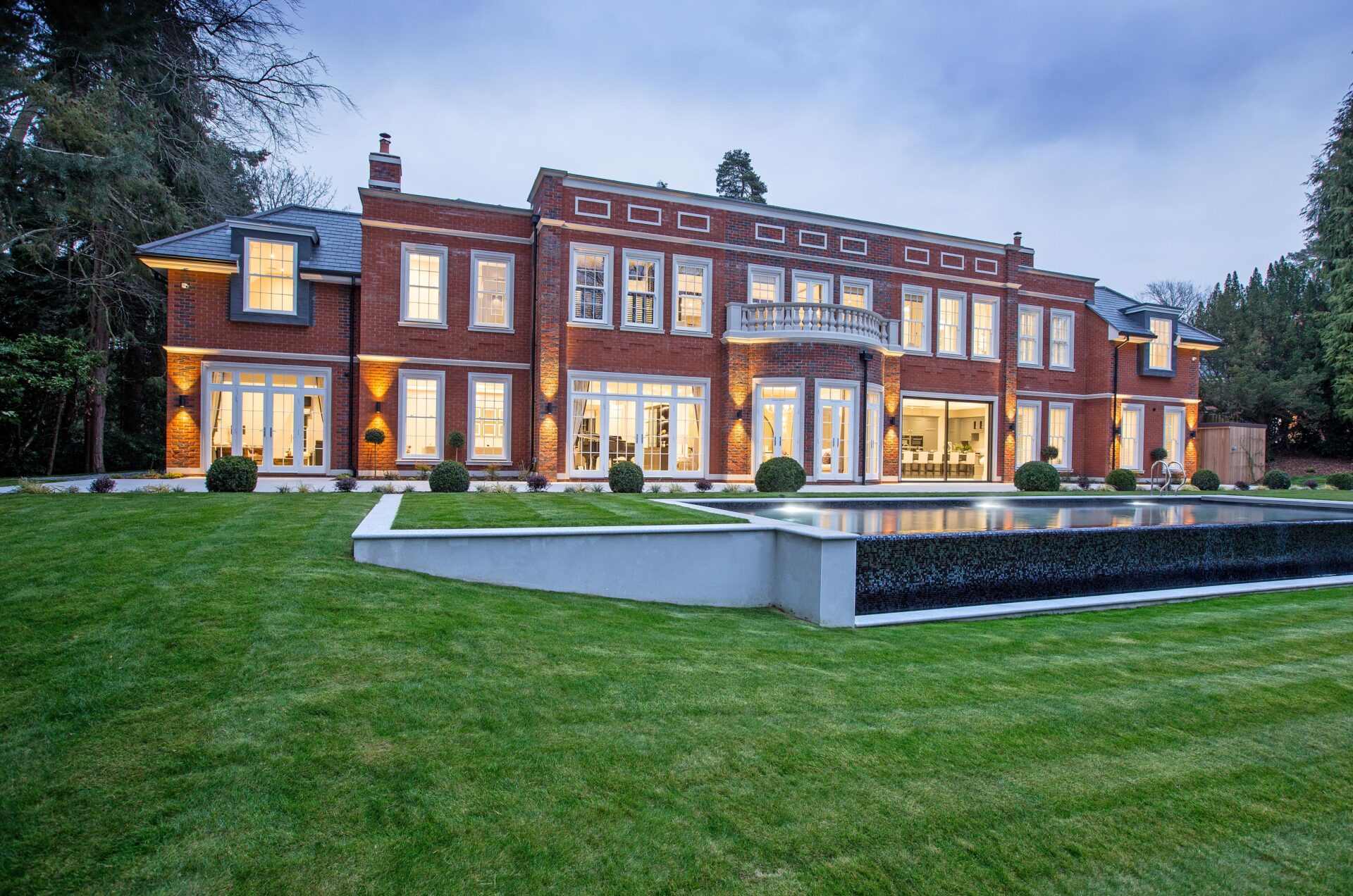 I photographed the property over the course of two days as it allowed me to really capture the house at it's best. I managed to produce, in my opinion, some pretty engaging photographs. John & Paulina of From The Air created some fantastic video and drone footage, which really complimented my work while showing off this property to the highest possible standard.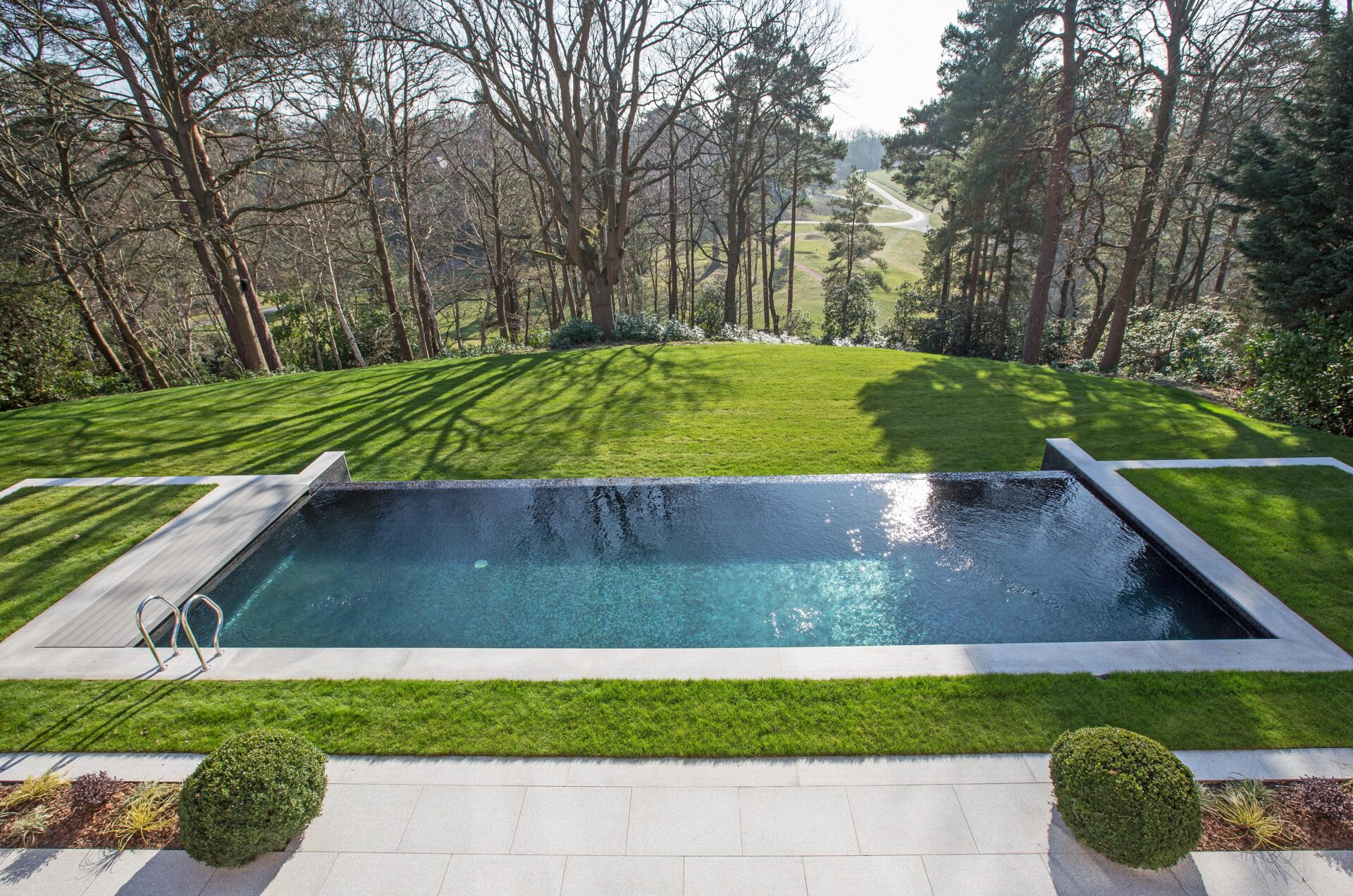 If you think this might be the house of your dreams and you would like more information contact Savills London office. Do you need a portfolio of photographs taken to market your home, latest property development, or interior design project?  Please do not hesitate to get in touch with me for your free consultation on 07973 787 941 or you can email me here.