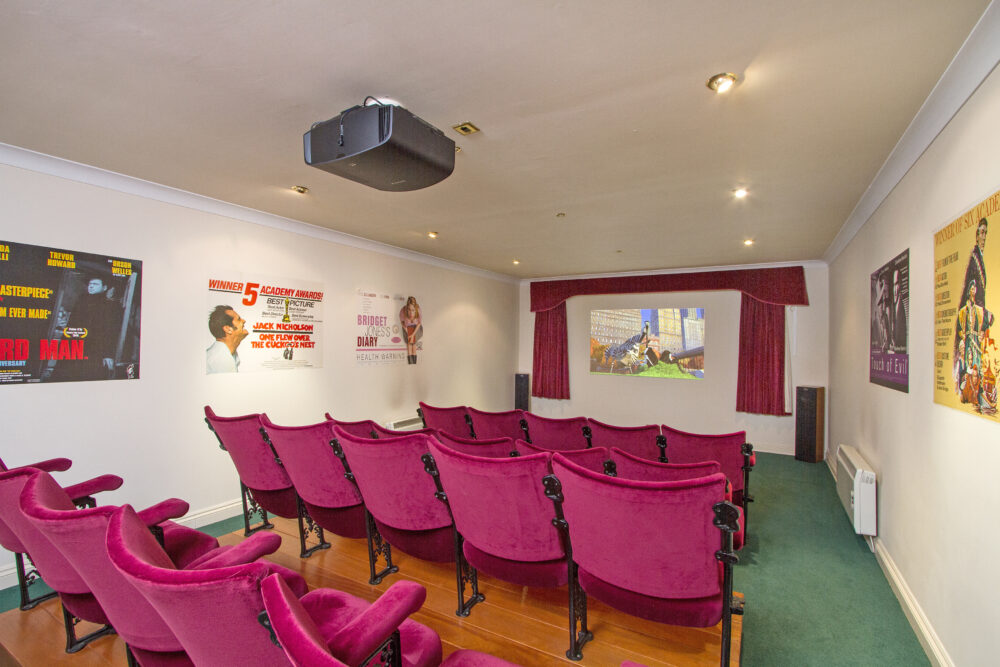 23rd May 2019
When I'm with clients I get to photograph their properties, their portraits and their products. The 3 Ps.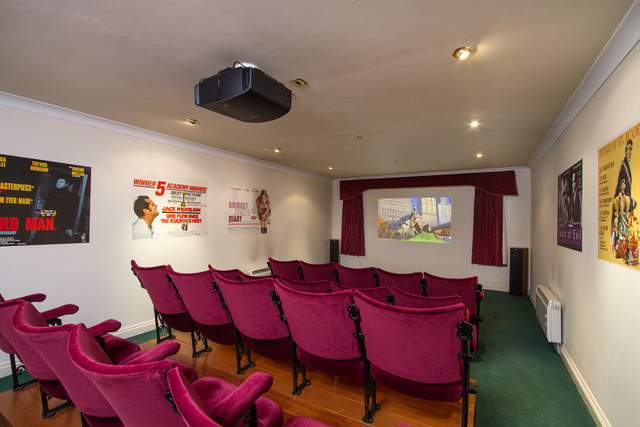 Certain assignments will require me to take high-level photos with my pole to fully show the home and all its land/outbuildings. Sometimes this means putting my car into 4 wheel drive mode to navigate rugged terrain. Sometimes it means mowing the lawn, lighting fires, moving vehicles on the owner's behalf, and stying interiors with vases of flowers and bowls of fruit, plumping up cushions and making beds.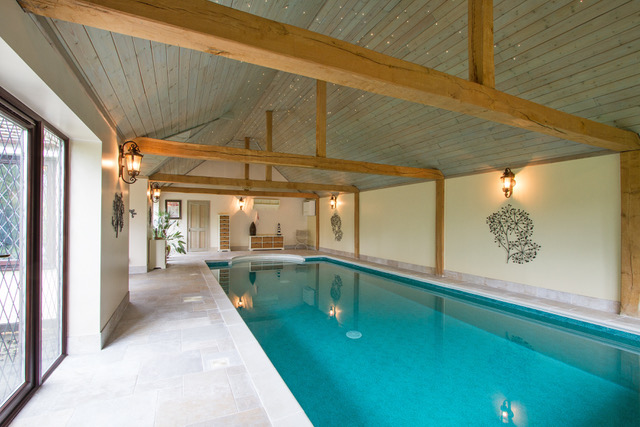 Then there are occasions where I'm asked to photograph swimming pools, cinemas and private pubs. Or old outdoor swimming pools converted into a cinema! Quite extraordinary!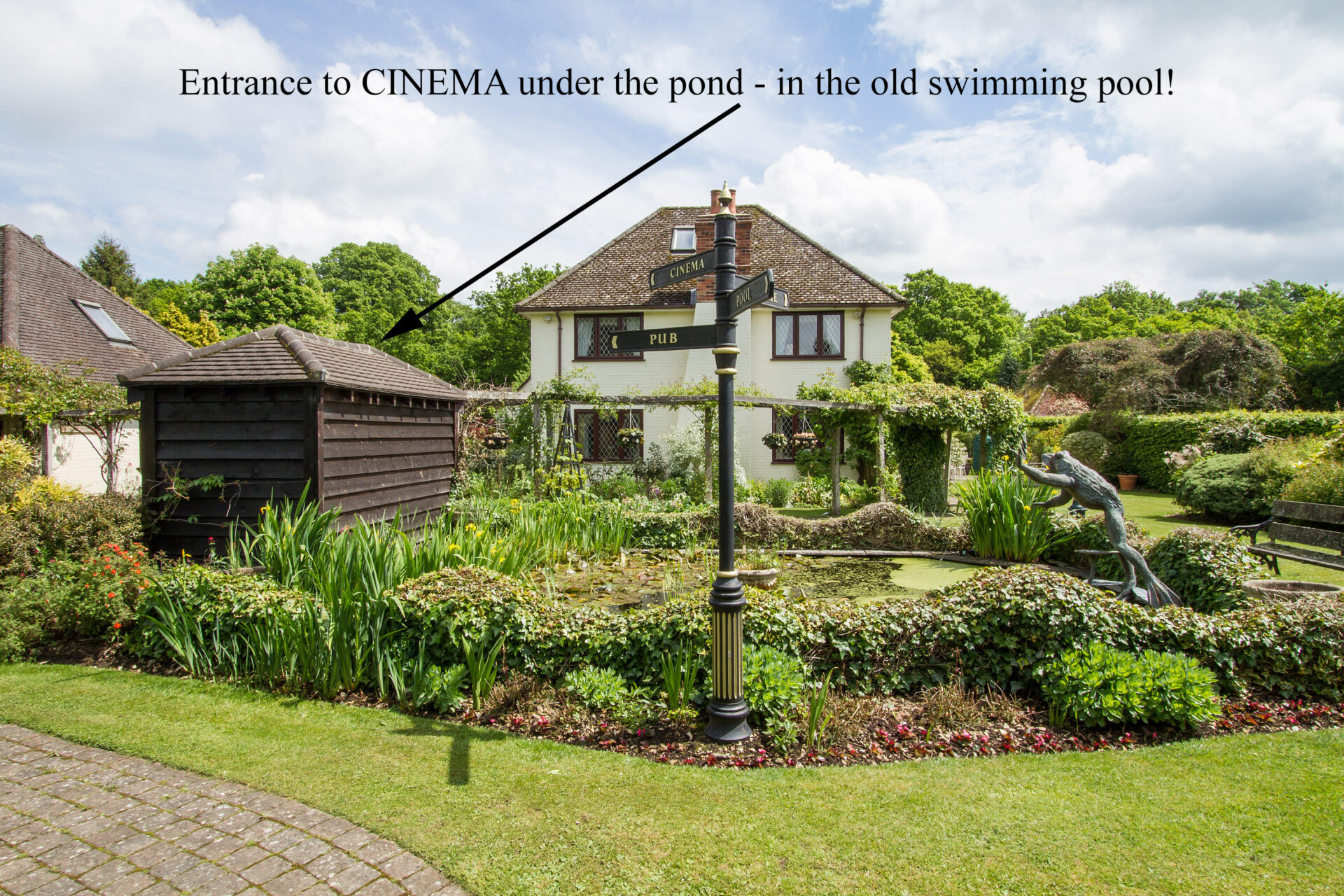 In fact, this particular swimming pool is perfect due to the natural sloping gradient from the shallow to the deep end for staggered seating. In addition, this homeowner wanted to create their own private pub, complete with jukebox and widescreen tv!